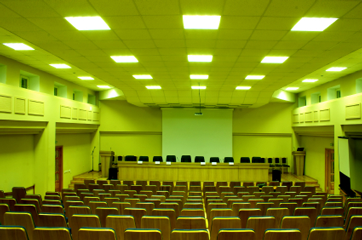 Training Courses
Since it's foundation, Oakwood Computing has trained thousands of engineers from the world's leading companies, transferring valuable knowledge from it's key research areas.
Courses are given all over the world by our highly experienced trainers, who were themselves instrumental in the original research underpinning the course content.
Courses Offered
Safer C: Developing software for High-Integrity and Safety-Critical Systems
See www.saferc.com/safer-c-course for more details.
Gundalf: Seismic Airgun Array Modelling
See www.gundalf.com/thecourse for more details.