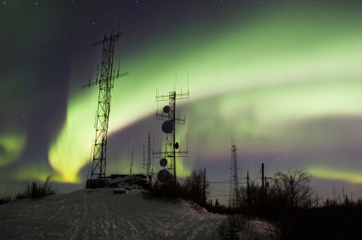 About Oakwood Computing Associates
Oakwood Computing was founded in 1986 by Professor Les Hatton, Ph.D, C.Eng, F.B.C.S., LL.M. As a tightly focussed partnership it provided consultancy and educational services to some of the largest companies in the world. Some of its most popular courses such as Safer C™ have had over 5000 attendees from a wide variety of industries.
Oakwood Computing Associates Ltd. was formed in 2000 to facilitate a significant expansion in research and development, coupled with a growing demand for the company's innovative software products. These include its widely-used Safer C™ toolset for early detection of faults in C-based systems, particularly embedded control systems; and Gundalf™, a unique airgun modelling package for the exploration seismic industry.
Oakwood Computing Associates Pte Ltd was founded in Singapore in 2010 to support and supply customers in the rapidly-expanding Asian marketplace.